Al-Khelaifi to Barca: "Leave Neymar alone"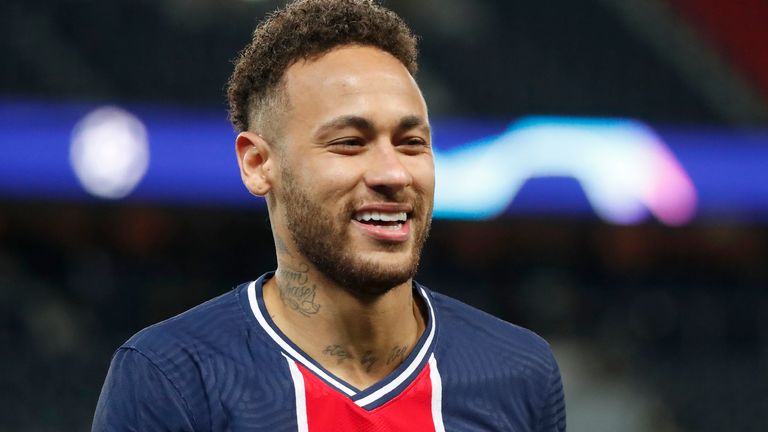 Paris Saint Germain number one Nasser Al-Khelaifi has sent a message to Barcelona.
He has asked to leave Neymar alone.
Neymar has been at PSG since 2017 when he was bought for 222 million euros, but there are rumors that Barcelona wants to bring him back, even though it is economically difficult.
Either way, Neymar on the other hand is reportedly close to reaching an agreement with PSG to renew his contract and Al-Khelaifi has asked Barcelona; "Leave Neymar alone."
PSG clinch record-equaling 10th Ligue 1 title amid muted celebrations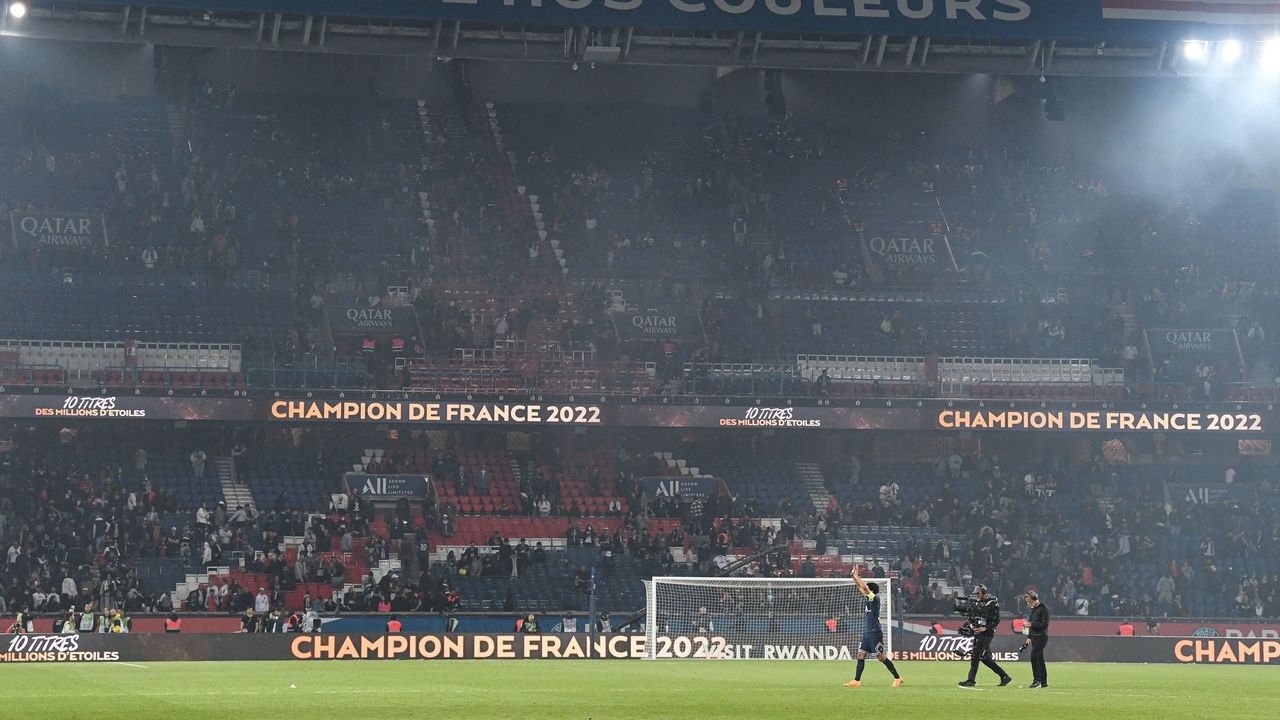 Back in August, amid an explosion of fireworks and optimism at the Parc des Princes, Paris Saint-Germain's in-stadium announcer hyped up the club's five superstar signings, listing their many achievements before unveiling them to the starstruck crowd. Lionel Messi smiled and waved as the fans chanted his name. Gianluigi Donnarumma, fresh off winning Euro 2020 with Italy, towered over everyone. Achraf Hakimi, Sergio Ramos, and Georginio Wijnaldum joined them for a photo op. The place was rocking. It looked like the center of the football universe.
Eight months after the big party in Paris, PSG clinched the Ligue 1 title – their eighth in the last 10 years and a record-equaling 10th overall – with little of the fanfare that made this club the envy of Europe just a short time ago.
Saturday's 1-1 draw with 10-man Lens was as anticlimactic as title-clinchers can be. Messi's goal from distance lifted the atmosphere at the Parc des Princes – if only for a few minutes. Lens' late leveler made for an awkward finale. When the final whistle sounded, the players gathered in the center circle, embraced each other, and shared a few words. No one really celebrated.
Few seemed to care that PSG had romped to the title with an unassailable 16-point lead over second-placed Marseille. At halftime, with the game still goalless, a large number of supporters whistled the team off the pitch. Head coach Mauricio Pochettino was booed. The ultras headed for the exits after 75 minutes, showing their back to the team. You could hear them holding their own party outside the stadium. They didn't want to share this one with these players.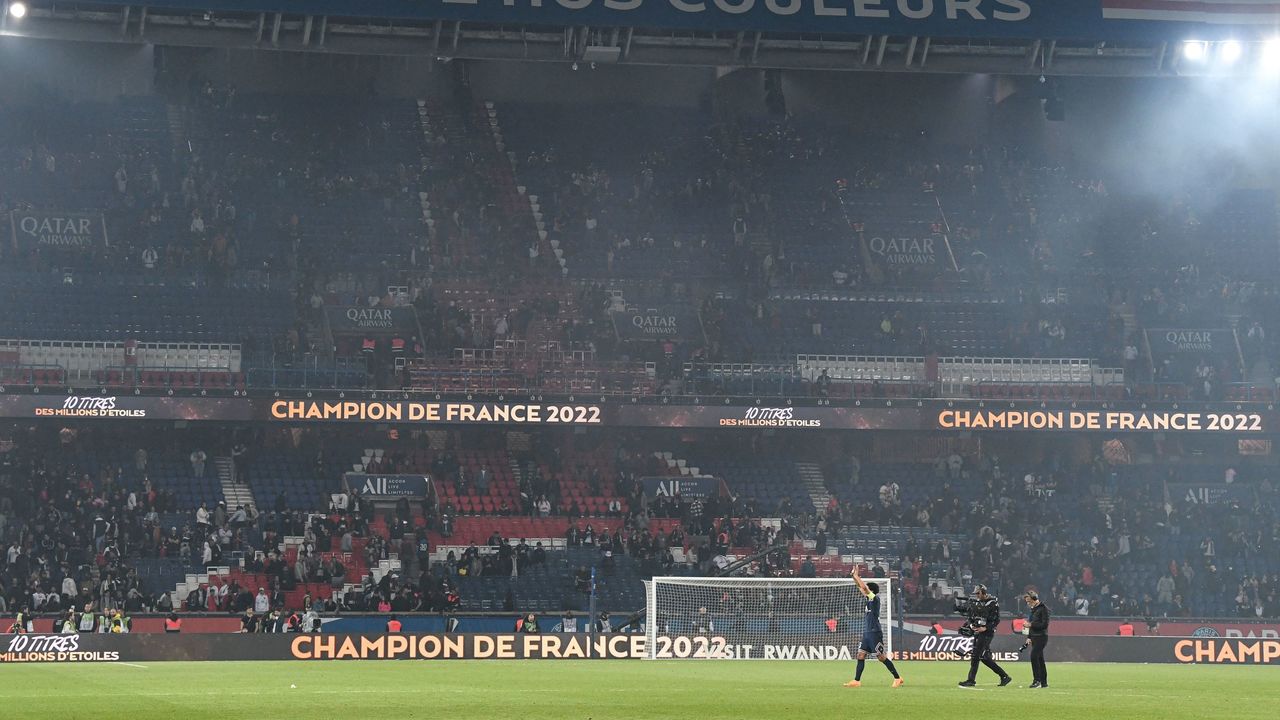 The ultras have been protesting since the club's humiliating exit from the Champions League in March. PSG were eliminated from the round of 16 for the fourth time in six seasons after blowing a 2-0 aggregate lead against Real Madrid. It was a damaging result that killed already waning confidence in Qatar Sports Investments, which has failed to deliver European success in the decade it's controlled the club.
Days after the debacle, during a 3-0 win over Bordeaux, fans booed Messi and Neymar every time they touched the ball. Banners called for club president Nasser Al-Khelaifi and sporting director Leonardo to resign. Everyone but Kylian Mbappe felt their wrath.
That's because Mbappe is the reason PSG ran away with this title. He starred for the capital club when Messi and Neymar were missing in action. With 22 goals and 14 assists, the Frenchman often decided games in the final few minutes, bailing out otherwise dour team performances.
PSG's other stars made little contribution to this title. Keylor Navas started more often in goal than Donnarumma. Ramos logged just 529 minutes of playing time, and Messi's made fewer league appearances than Danilo Pereira, scoring just four goals.
The season truly ended when PSG crumbled at the Santiago Bernabeu. The goal now is to convince Mbappe to stay. The 23-year-old can leave the club for free when his contract expires in June.
? Top 21 athletes of 2021: 11-7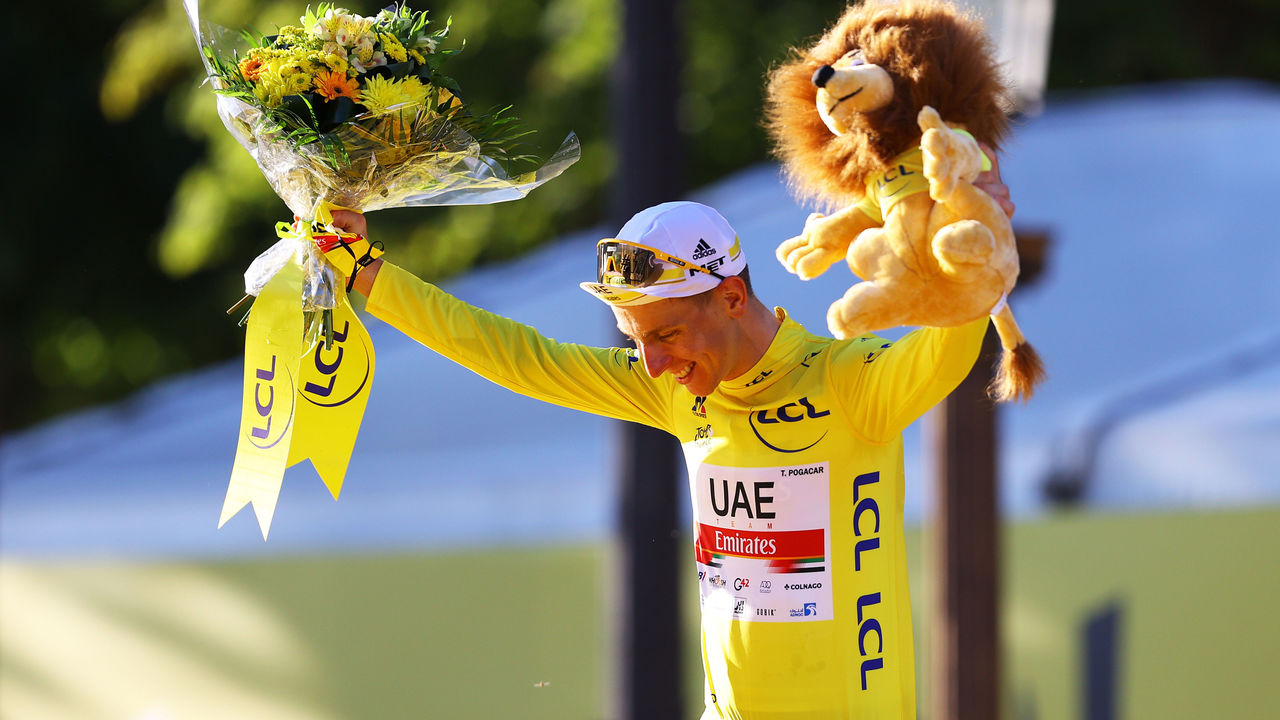 Throughout a busy 2021 schedule, athletes treated fans to remarkable and awe-inspiring performances. With the year winding down, theScore looked back at an exciting 12 months and voted on its top 21 sportspeople.
21-17 I 16-12 I 11-7 I 6-2 (Dec. 30) I No. 1 (Dec. 31)
11. Tadej Pogacar, cycling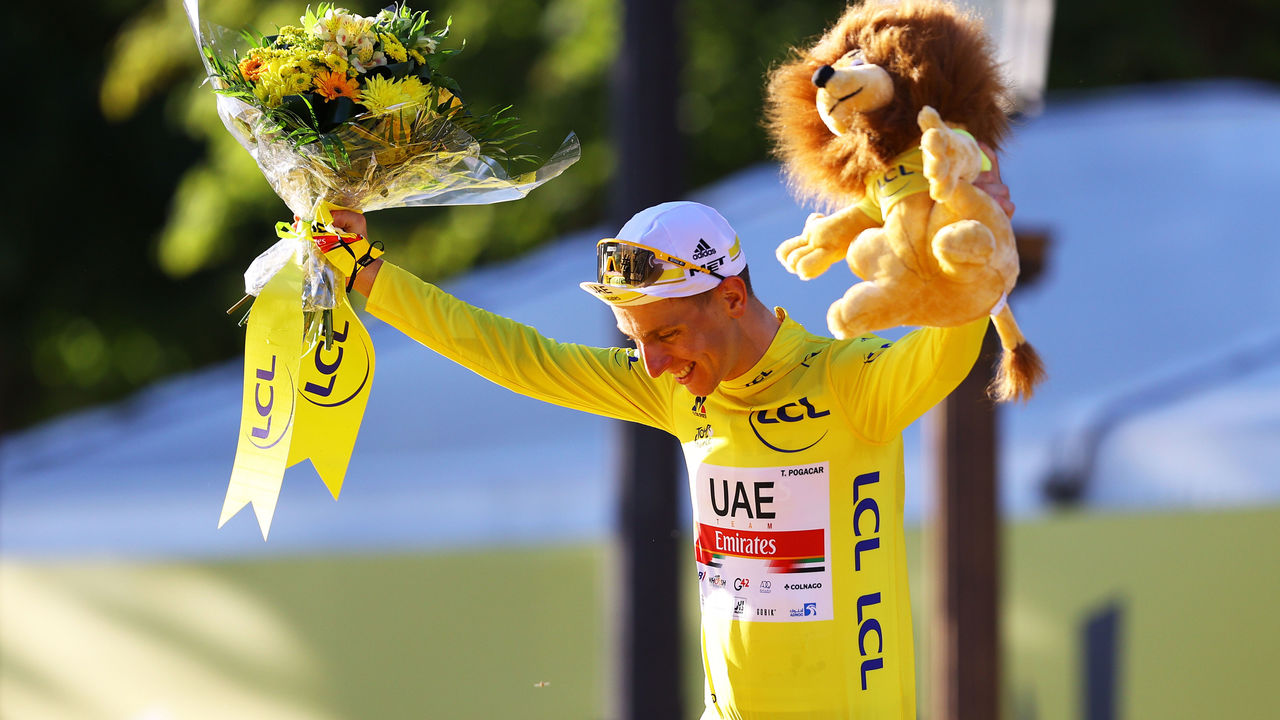 Cyclists aren't supposed to dominate in their early 20s. It's just not something that happens. But Pogacar clearly isn't one for such conventions. In July, the Slovenian all-rounder became the youngest winner of successive Tour de France titles. Six days after the grueling 3,400-kilometre Euro trek, the 23-year-old captured bronze in the Olympic men's road race. Add in victories at two of the sport's most-prized one-day races – Liege-Bastogne-Liege and Giro di Lombardia – and Pogacar's year is among the best in recent history.
10. Lionel Messi, Paris Saint-Germain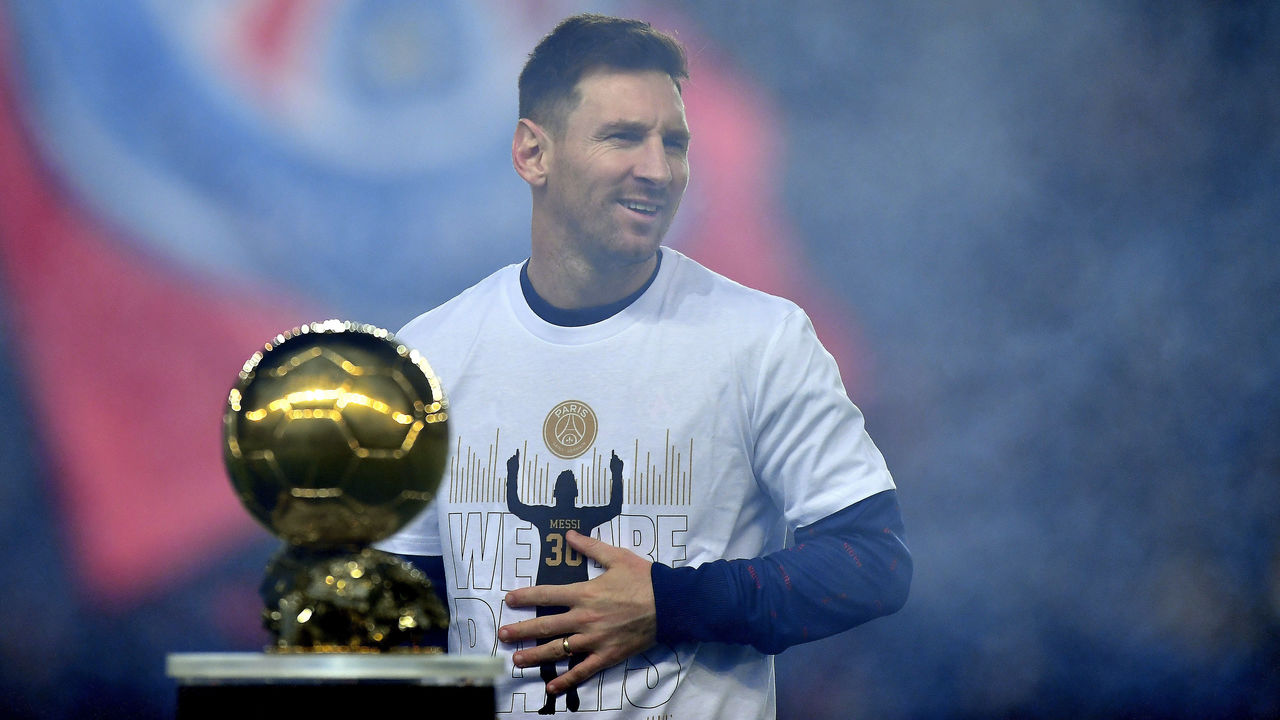 Messi won the Ballon d'Or a record seventh time in 2021. The 34-year-old was effectively forced to leave Barcelona in the summer due to the club's huge debts, but he still departed with a Copa del Rey triumph and a remarkable haul of 28 goals in 29 appearances over the 2020-21 campaign. However, his greatest feat was in the Copa America, where he inspired Argentina with four goals and five assists. At long last, victory over Brazil in the final earned Messi his first senior international trophy.
9. Max Verstappen, Red Bull Racing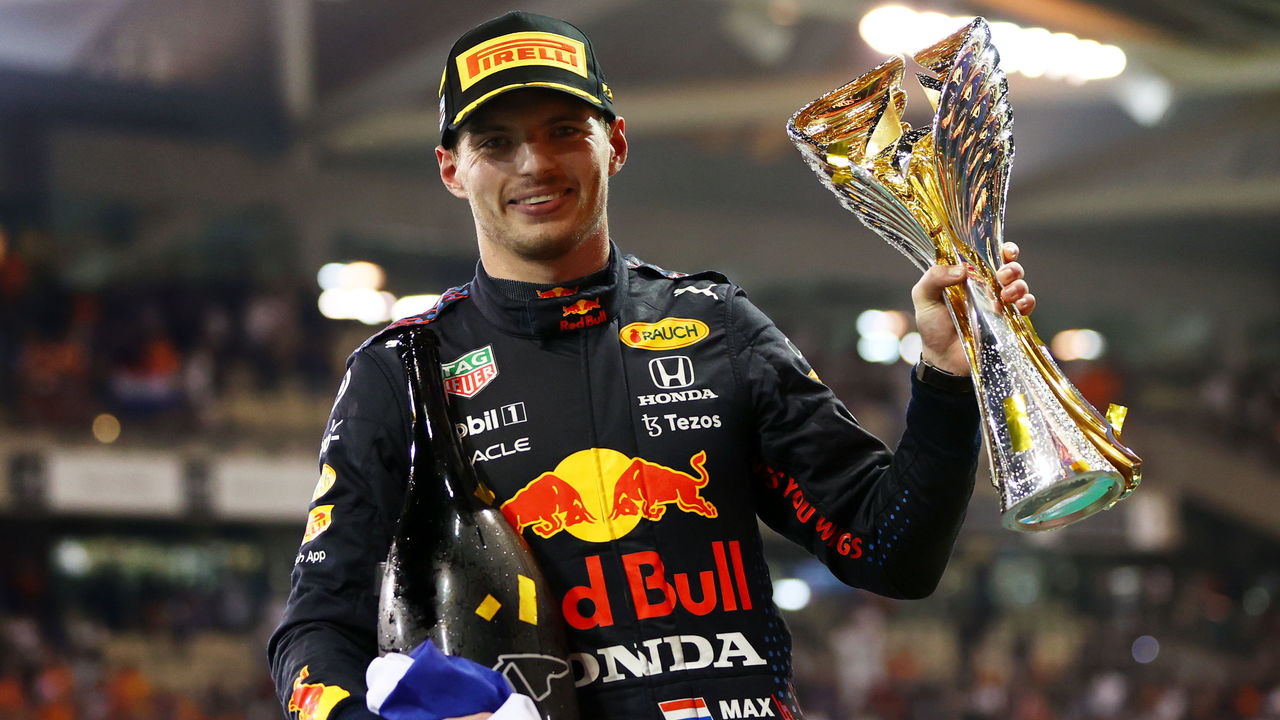 For the first time since 2016, someone other than Lewis Hamilton won the Formula 1 drivers' championship. Verstappen claimed the title on the final lap of the final race of the season. While his victory comes with some controversy, the Dutchman is a deserving champion. He won a season-best 10 races and stood on the podium 18 times, earning top-two finishes in the final eight races. Verstappen also became the fourth-youngest champion at 24 years and 73 days old.
8. Elaine Thompson-Herah, track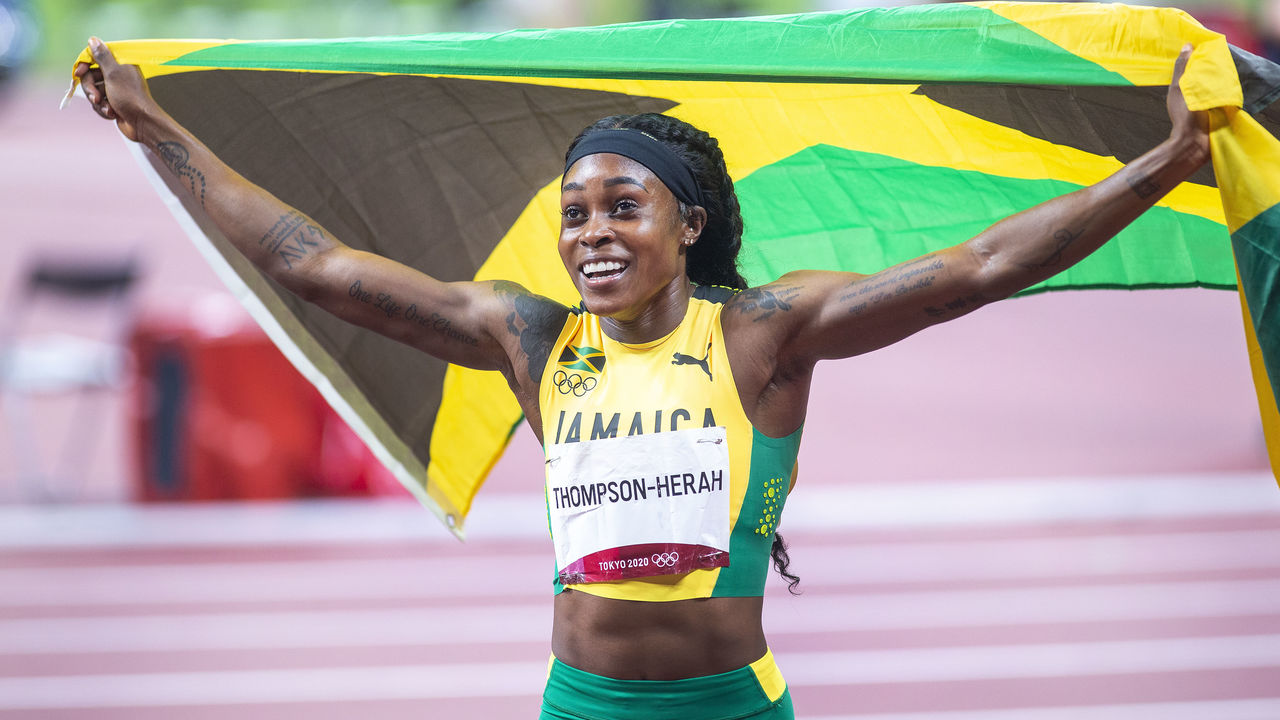 Jamaica's Thompson-Herah won gold at the women's 4x100m relay in Tokyo, and she became the first woman to capture the sprint double at back-to-back Olympics. She joined Usain Bolt as the only two who've achieved that feat – decent company. Thompson-Herah is also the second-fastest woman ever at both distances – an outstanding accomplishment considering dual record holder Florence Griffith-Joyner's implausible standards. And, at the Prefontaine Classic in August, the 29-year-old Thompson-Herah ran a personal-best 10.54 in the 100m, just 0.05 seconds back of FloJo's mark. Blink and you'll miss her.
7. Robert Lewandowski, Bayern Munich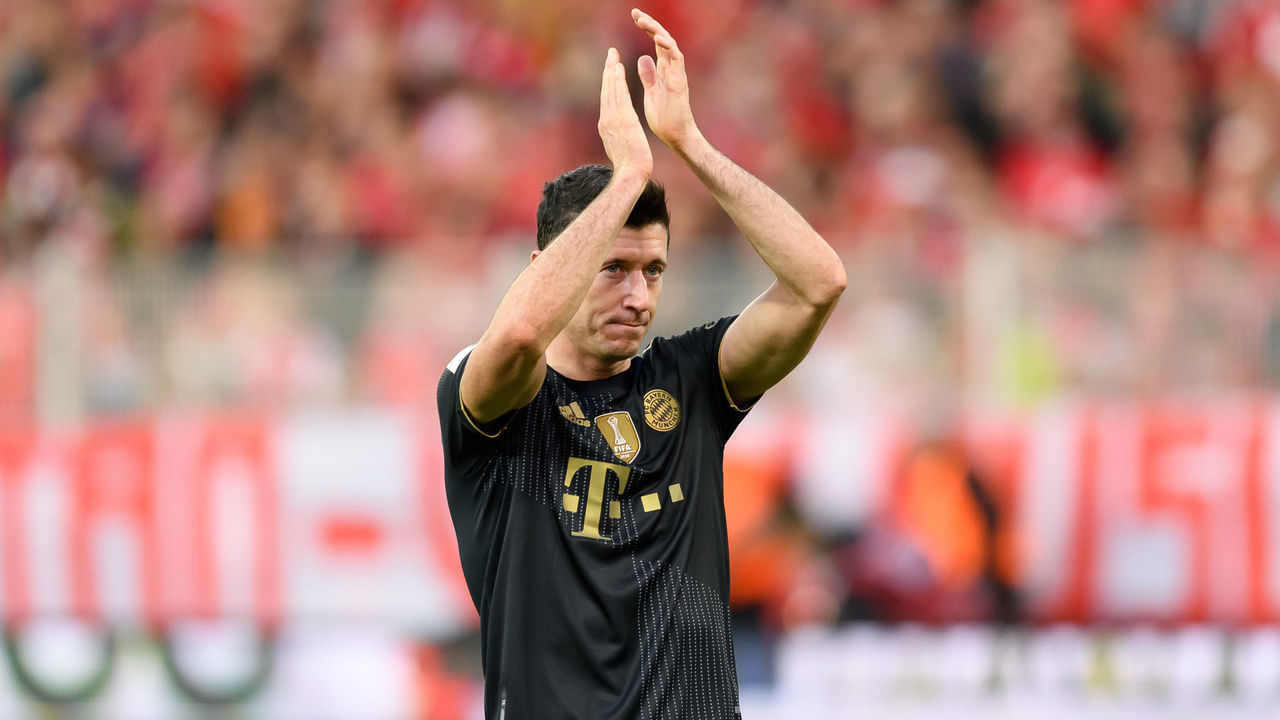 Lewandowski's resume speaks for itself. After establishing himself as one of the world's most prolific strikers in the last decade, the Bayern Munich star elevated his game to another level in 2021. He cemented his place as a Bundesliga legend last season with 41 league goals – breaking Gerd Muller's 49-year single-season scoring record – on his way to winning the European Golden Boot. Although Lewandowski controversially didn't get his hands on the elusive Ballon d'Or, 2021 will go down as the year he emerged from the shadows of Lionel Messi and Cristiano Ronaldo to be recognized as one of soccer's brightest stars.
Emiliano Sala flight organizer convicted of endangering safety of aircraft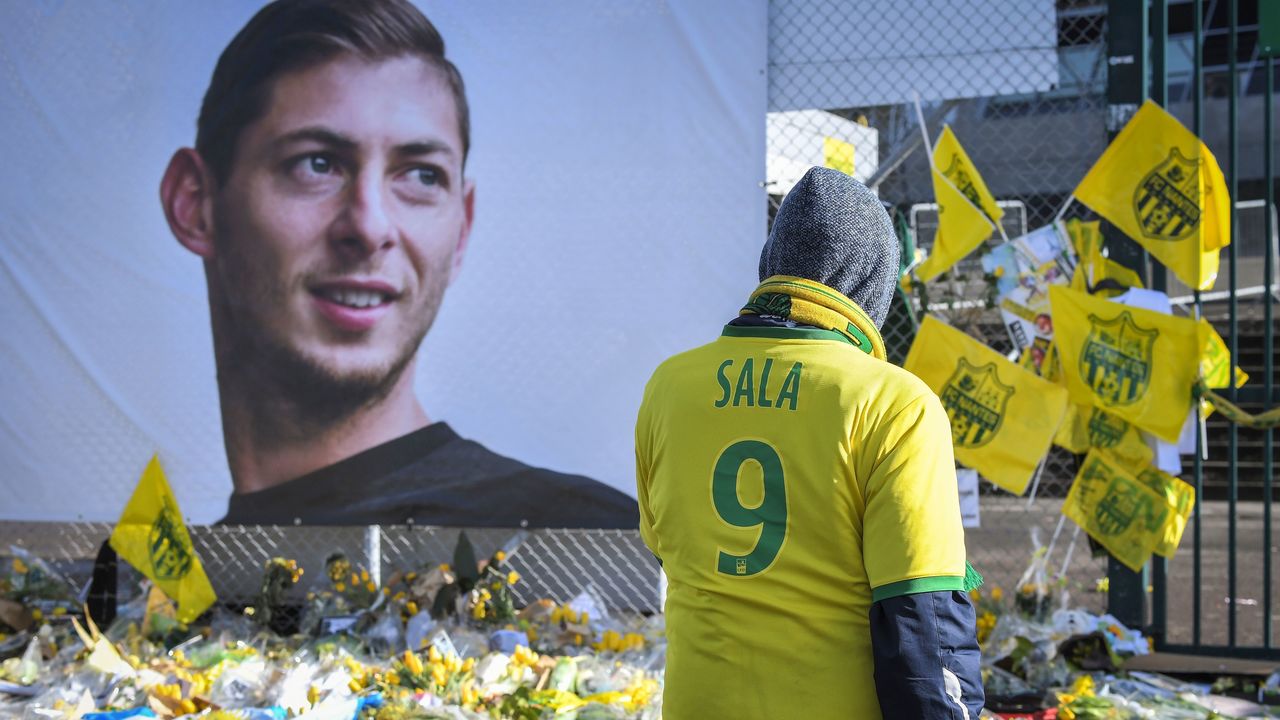 The man who organized the fatal flight of footballer Emiliano Sala was convicted Thursday.
Businessman David Henderson was found guilty of endangering the safety of an aircraft at a trial at Cardiff Crown Court, according to BBC News.
The 67-year-old will be sentenced Nov. 12. He previously pleaded guilty to a charge of trying to organize a flight without permission or authorization.
Sala and pilot David Ibbotson died when the single-engine Piper Malibu they were traveling in crashed into the English Channel in January 2019.
The Argentine forward was flying to Wales to link up with his new club, Cardiff City, and complete his £15-million transfer from French side Nantes – the city from which the flight departed.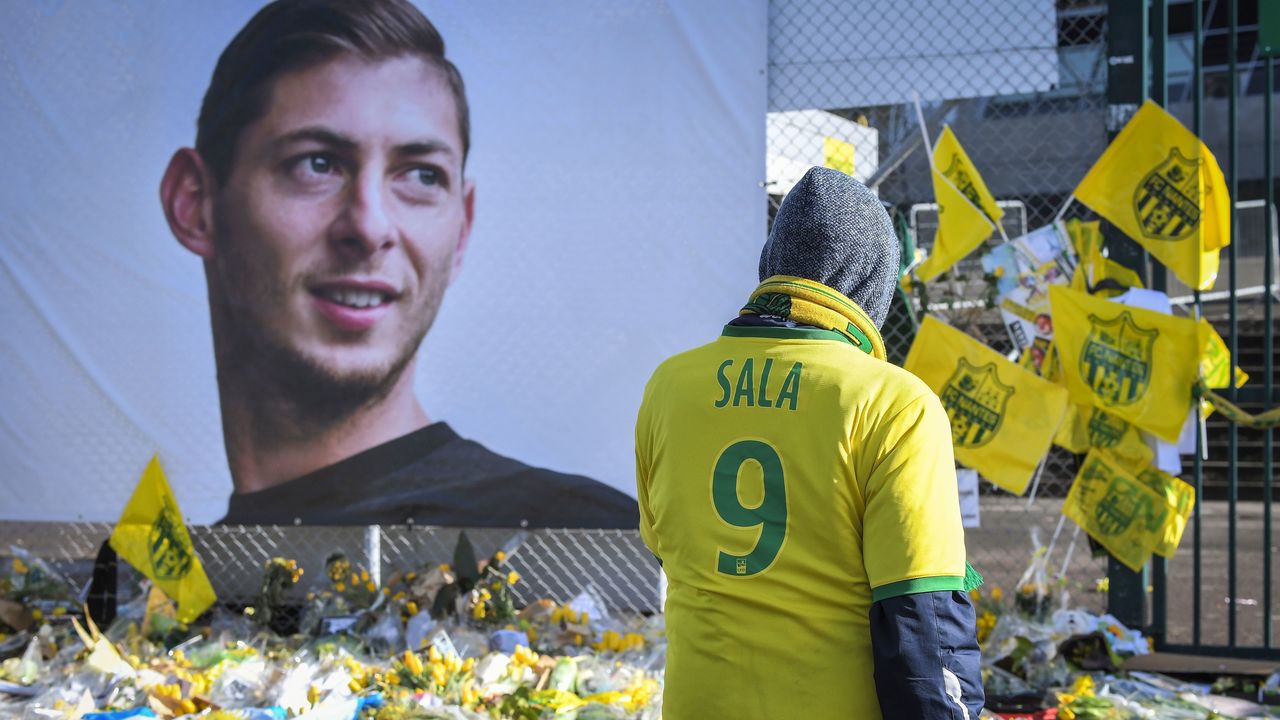 The jury took seven-and-a-half hours to make its decision.
Henderson, who was on holiday in France at the time of the flight, asked Ibbotson to fly the plane. However, Ibbotson did not hold a commercial pilot's license, which is required to fly at night, and the 59-year-old's qualifications to fly the single-engine Piper Malibu had expired months before the trip. The Piper Malibu's owner had also told Henderson not to let Ibbotson fly the plane again because the pilot had committed airspace infringements.
A carbon monoxide leak occurred during the flight, an August 2019 report from the Air Accidents Investigation Branch revealed. The plane crashed after Ibbotson's attempt to pull it up caused the aircraft to break up in midair.
The jury was told that Henderson texted multiple people moments after the plane crashed, telling them to stay silent about the matter out of fear they would "open a can of worms."
The prosecutor described Henderson as "reckless or negligent" for prioritizing his business interests over the safety of travelers.