Mancini extends his contract with the Italian National Team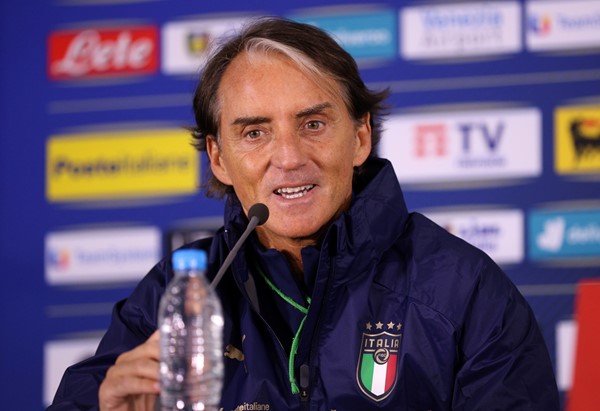 Roberto Mancini has decided to extend his contract with the Italian National Team.
This is what the well-known Italian journalist Fabrizio Romano is reporting.
Mancini has signed the contract until June 2026.
Months ago he had stated that he would leave the Italian national team after the World Cup to be held in 2022.
"After the World Cup in Qatar, I will return to work at the club level." said Mancini.
The 56-year-old coach has been in charge of Italy since May 2018.
UEFA with official press release for the founders of the Super League, Juve, Real and Barca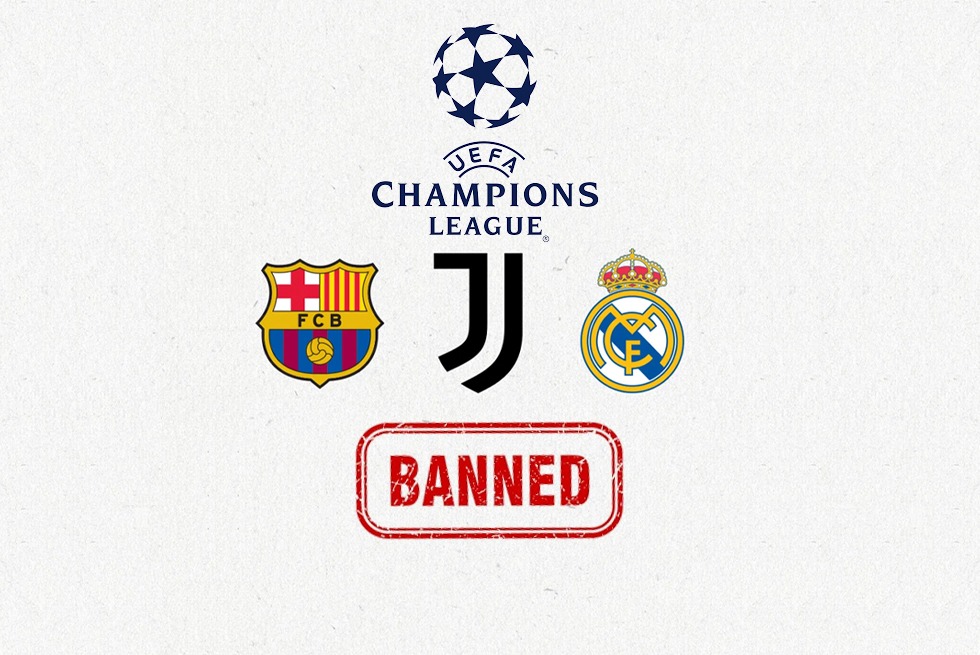 UEFA has decided to terminate disciplinary proceedings against Juventus, Real Madrid and Barcelona "until further notice".
Juventus, Real Madrid and Barcelona are the only three clubs that have not yet withdrawn from the Super League.
UEFA has threatened to exclude them from the Champions League, but such a thing is claimed that it will not happen, not for now.
A disciplinary procedure has been opened for the founding clubs of the Super League, but UEFA a few moments ago issued an official statement announcing:
"Following the opening of disciplinary proceedings against Barcelona, Juventus and Real Madrid for a violation of the legal framework of UEFA in relation to the so-called 'Super League' project, the UEFA Appeals body has decided to terminate the proceedings until another announcement ", it is said in the announcement of UEFA.
Douglas Costa will complete the transfer to Gremio within 48 hours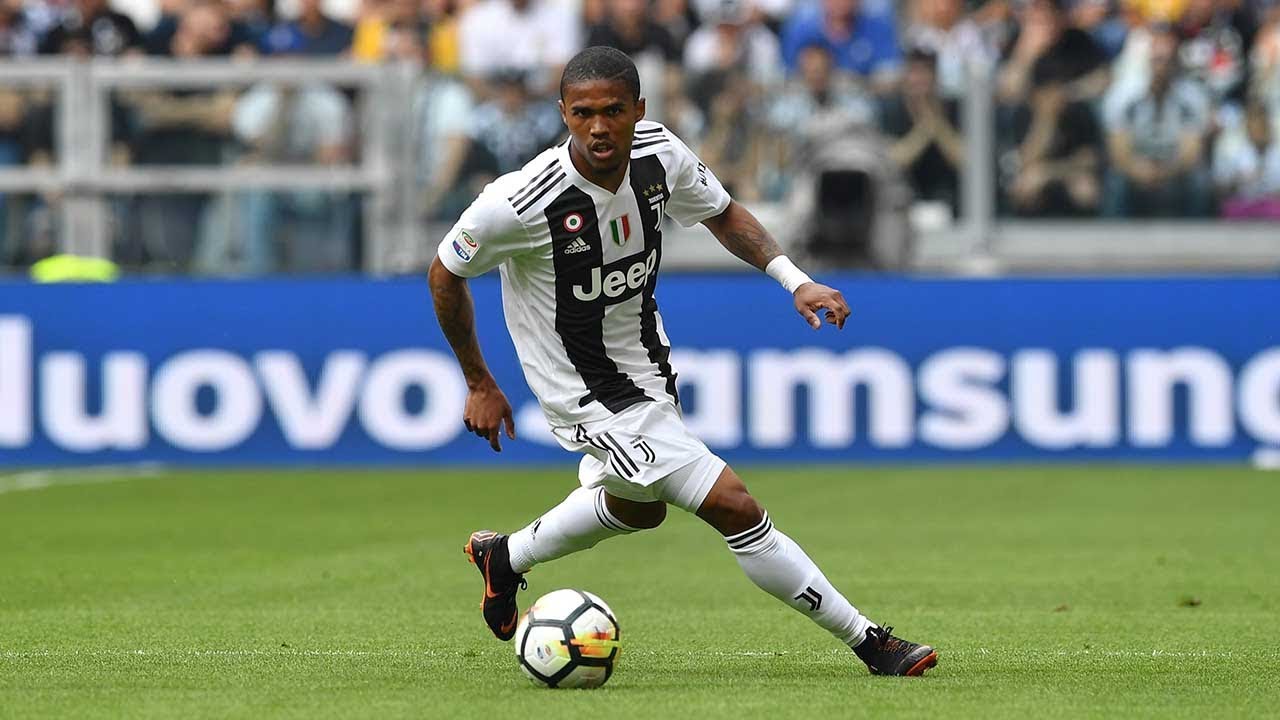 Douglas Costa is expected to complete his move to Gremio within 48 hours, said the vice-president of the Brazilian club.
The 30-year-old joined Bayern Munich on loan from Juventus this October, but the Bavarians had informed the Serie A giants that they would not buy the player.
The Brazilian is now expected to return to his former club Gremio on a free transfer.
"Negotiations are underway. Juventus have officially authorized us to make a deal with the player," Gremio vice-president Marcos Herrmann told Globo Esporte.
"We are waiting for the documentation, which should arrive on Tuesday or Wednesday, and there is enough time to register the player before the deadline. We are optimistic."
Douglas Costa's contract with Juventus expires in 2022, but the Bianconeri will end the deal with the Brazilian winger a year ago.
It is now official, Van Dijk remains out of 'Euro 2020'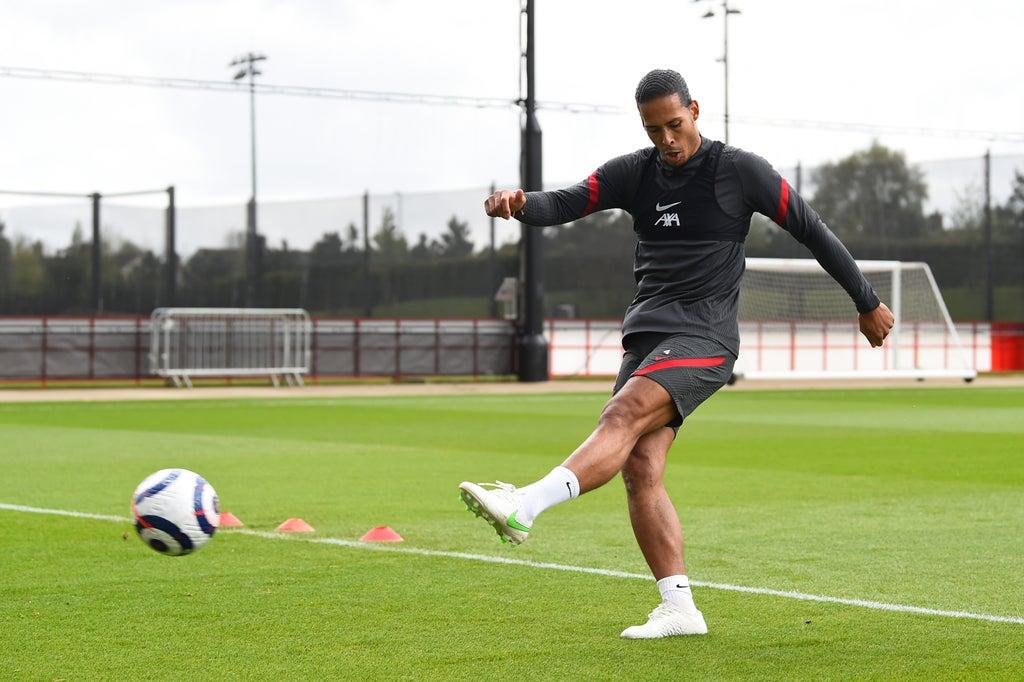 Virgil van Dijk will miss the European Championship "Euro 2020".
It has already been made official by the Dutch coach, Frank de Boer.
Van Dijk has been missing since October 2020 when he severely damaged his knee ligaments and wants to focus over the summer on recovery to be 100% ready for the 2021/22 season.
"I'm really sorry for him, because he is our captain." said De Boer.
"We have respected his decision."
"We hope he will be with us at the World Cup in Qatar."
"I talked to Virgil and he told me the situation, it's realistic."